We are trusted by reputable companies and professional services firms across New Zealand






We understand your challenges
The recruitment market is complex and it can be costly to careers and company bottom lines to get it wrong.
We pride ourselves on delivering bespoke solutions that achieve sustainable long term outcomes for both companies and individuals.
EXPERTS IN SPECIALIST
PROFESSIONAL RECRUITMENT
We have a proven track record of delivering results within the most skill short parts of the market. We use robust, innovative and dedicated sourcing methods to offer a superior service to our clients.
Our consultants have a clear mandate to deliver, honest, informed and supportive candidate engagements, helping many individuals to make lifestyle and career moves not otherwise available to them.
Professionals placed across NZ and AU
Years combined recruitment experience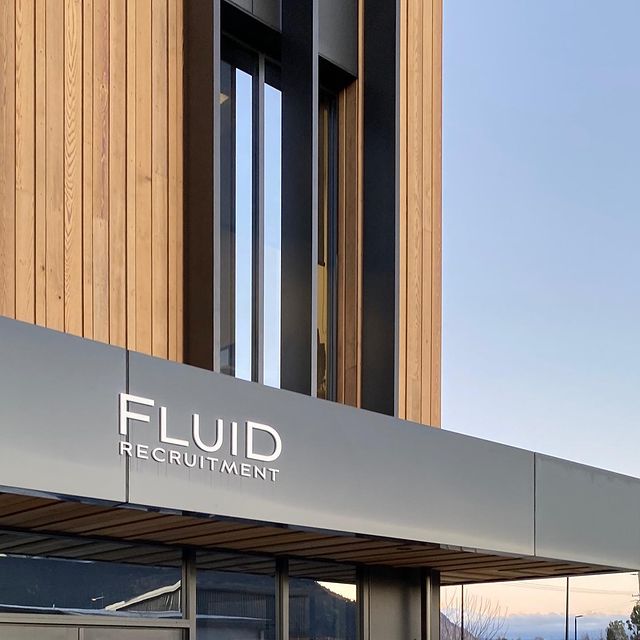 Browse our current job listings
You can either register your details online or get in touch with one of our specialist consultants.
Select Classification
in all classifications
Hear what people say about us.
The genuinely consultative approach and depth of insight as legal specialists sets Fluid apart. The level of transparency and trust in the relationship has given us complete faith in Fluid's ability to deliver positive outcomes for the firm.
Partner, Large South Island Law Firm
Holly and the team at Fluid worked harder for me than any other recruitment firm I've ever worked with. They sourced multiple employment options for me to choose from and made moving across the country for a new role much easier. I highly recommend Fluid.
Registered Legal Executive, Mid Sized Law Firm
Peter is someone I have gone to on three separate occasions as I have looked to advance my career, including through to my current role as a Partner in a national consultancy firm. He is relationship led, down to earth and has extensive market knowledge.
Advisory Services Partner, National Accountancy Practice
Over the last couple of years James has consistently provided an excellent service to our business in what is an extremely candidate short and highly competitive market. James utilises his networks and industry knowledge to great effect for us.
Chief Financial Officer, Electrical Distribution Network
I found Holly great to work with, she keep me up to date throughout the whole process and I knew I could call her at any stage.
Senior Solicitor, Private Practice Firm
Eden was responsive and knowledgeable in terms of the market, but what really set him apart was his ability to listen to what I was looking for in a role. I never felt pressured to accept something that didn't feel right. No hesitation to recommend Eden.
Commercial Associate, Large Full Service Firm
Holly is professional and diligent, she alleviated the pressure on myself and that of my team and gave me the confidence that we could leave our recruitment needs completely in her hands. Delighted with the service we received and the results.
Managing Partner, Full Service Law Firm
Eden made the process of changing jobs and moving cities easy and stress-free. At the outset, he clearly explained each step of the recruitment process and I consistently felt as though he had my best interests at heart.
Litigation Solicitor, Large Full Service Firm
Hard to believe it's been over a month already since I moved, and I just wanted to say thank you again for helping me get a role there. I'm loving it, my only regret is not joining sooner!
Junior Accountant, CA Firm
Chana and the Fluid team made the difference so that I could get the best possible job aligned to my profile. High level of professionalism and empathy, I truly recommend their services.
Legal Executive, Regional Law Firm
Market Insights from the 2021 Fluid Legal ALPMA HR Issues and Salary Survey Published by Eden Brown Confidence on the rebound Despite the early hit to market confidence as a result of the Covid-19 global pandemic, from a recruitment perspective the legal market has quickly bounced back to perform exceptionally well over the past…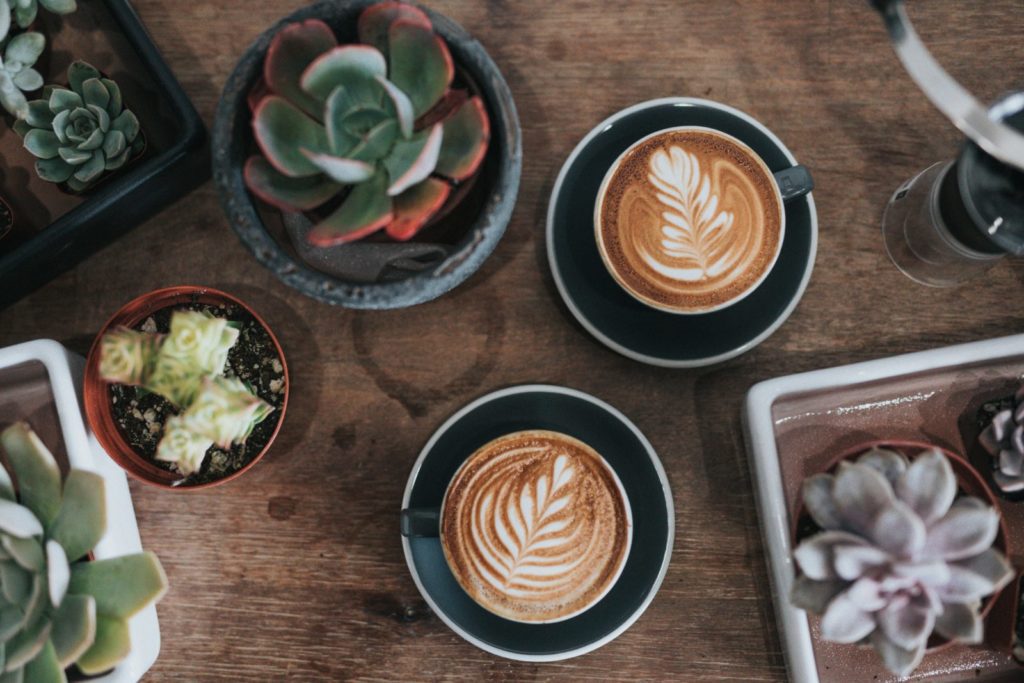 Join Our LinkedIn Community
TO STAY UP TO DATE ON THE LATEST MARKET TRENDS AND NEWS FROM US