We are trusted by reputable companies and professional services firms across New Zealand






We understand your challenges
The recruitment market is complex and it can be costly to careers and company bottom lines to get it wrong.
We pride ourselves on delivering bespoke solutions that achieve sustainable long term outcomes for both companies and individuals.
EXPERTS IN SPECIALIST
PROFESSIONAL RECRUITMENT
We have a proven track record of delivering results within the most skill short parts of the market. We use robust, innovative and dedicated sourcing methods to offer a superior service to our clients.
Our consultants have a clear mandate to deliver, honest, informed and supportive candidate engagements, helping many individuals to make lifestyle and career moves not otherwise available to them.
Professionals placed across NZ and AU
Years combined recruitment experience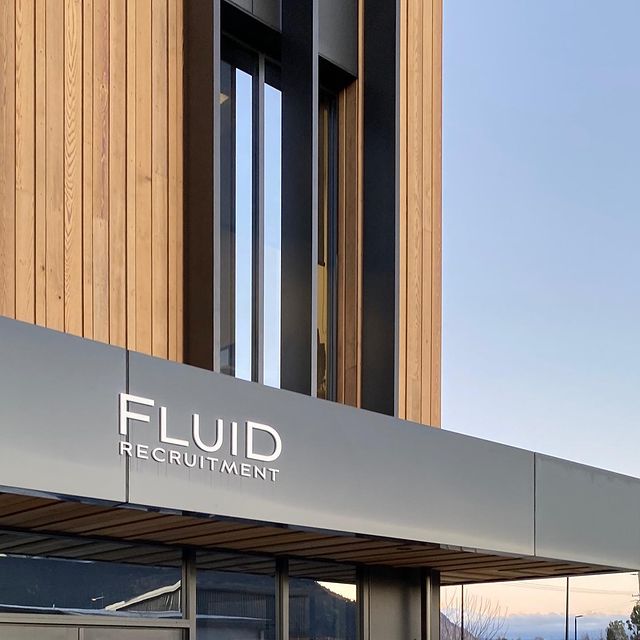 Browse our current job listings
You can either register your details online or get in touch with one of our specialist consultants.
Select Classification
in all classifications
×
Select classifications from below
Select sub classifications

Accounts Payable / Receivable

Audit - External / Internal

Business Advisory Services / Compliance

Financial Accounting & Reporting

Financial Managers & Controllers

Management Accounting & Budgeting

Administration & Office Support

All Administration & Office Support

Select sub classifications

Call Centre & Customer Service

All CEO & General Management

Select sub classifications

C-Suite (CEO, CIO, CFO, COO)

General / Business Unit Manager

Head of Risk / Compliance

All Consulting & Strategy

Select sub classifications

Environment & Sustainability

Select sub classifications

Civil / Structural Engineering

Environmental Engineering

Select sub classifications

HR Manager, Advisor, Coordinator

All Information Technology

Select sub classifications

Business / Systems Analysts

Network & Systems Administration

Testing & Quality Assurance

Web Development & Production

Select sub classifications

Manufacturing & Operations

All Manufacturing & Operations

Select sub classifications

Production, Planning, Scheduling

Purchasing, Procurement & Inventory

Quality Assurance & Control

Team Leaders / Supervisors

Warehousing, Storage & Distribution

Select sub classifications

Environment & Sustainability

Intermediate & Senior Planners

Select sub classifications

Account & Relationship Management

Brand & Product Management

Digital Marketing / Marketing Communications

Sales Manager, Sales Representative, Sales Coordinator

Hear what people say about us.
5
Chana has been a delight to work with, she understood what we wanted from day one. We recommend Fluid often.
Partner, General Practice Law Firm
Waikato
5
He promptly followed up with me to see how the interviews went and to make sure that the culture/environment of the employer fits me well. He was also prompt in following up with the employer to enable me to secure a job offer within a very short period o
Intermediate BAS Accountant, National Accounting Firm
Christchurch
5
Over the last couple of years James has consistently provided an excellent service to our business in what is an extremely candidate short and highly competitive market. James utilises his networks and industry knowledge to great effect for us.
Chief Financial Officer, Electrical Distribution Network
Waikato
5
Working with Jason at Fluid Recruitment has always been a simple, easy and personal process. His manner puts everyone he talks with at ease and he is able to hand pick the perfect candidates each time. He seems to know what you need before you do.
Business Manager, Health and Safety Sector
5
Eden at Fluid Legal made the job hunt from the UK stress free. He knew the market, gave a personal service and helped me find a great role.
Senior Associate (Property), Mid-tier National Firm
Christchurch
5
Marlene takes the time to ensure she knows our business at a number of levels including expertise, culture, client base and expectations, so that she is matching the right fit. Her communication is fantastic, as is her follow up.
Managing Director, Accounting Firm
Dunedin
5
Hard to believe it's been over a month already since I moved, and I just wanted to say thank you again for helping me get a role there. I'm loving it, my only regret is not joining sooner!
Junior Accountant, CA Firm
Dunedin
5
From the outset, Tom took the time to understand our requirements and after an extensive search, he came up with an impressive shortlist for us to discuss and debate. Tom regularly touched base to bounce ideas and check alignment with our expectations.
General Manager, Electrical Distribution Network
5
The genuinely consultative approach and depth of insight as legal specialists sets Fluid apart. The level of transparency and trust in the relationship has given us complete faith in Fluid's ability to deliver positive outcomes for the firm.
Partner, Large South Island Law Firm
Christchurch
5
Eden made the process of changing jobs and moving cities easy and stress-free. At the outset, he clearly explained each step of the recruitment process and I consistently felt as though he had my best interests at heart.
Litigation Solicitor, Large Full Service Firm
Christchurch
These are unprecedented times we are living in with COVID-19 and many people's job situations are changing, as a result. Given the crazy environment we are in I thought I could use it as an opportunity to write a couple of blog posts over the next two weeks, which hopefully prove useful to any of…
This is written in the context of arguably the most competitive and candidate-short period of the legal market in New Zealand ever. Increasingly we are asked by our clients what they can do to stand out amongst the crowd when trying to secure the top legal talent in the market. There are very few intermediate…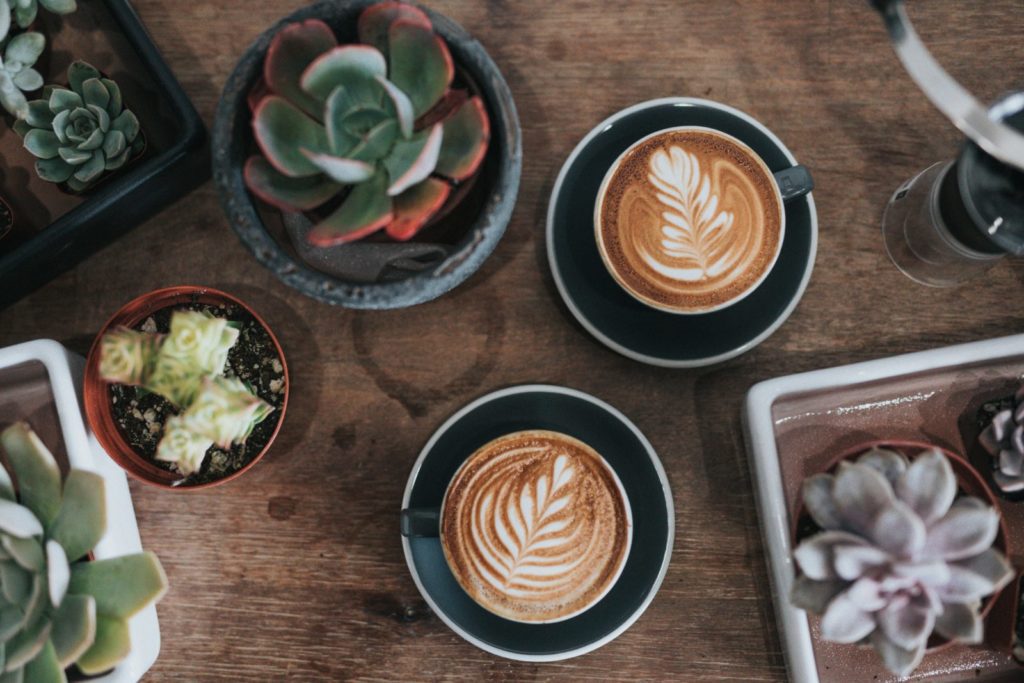 Join Our LinkedIn Community
TO STAY UP TO DATE ON THE LATEST MARKET TRENDS AND NEWS FROM US