We are trusted by reputable companies and professional services firms across New Zealand






We understand your challenges
The recruitment market is complex and it can be costly to careers and company bottom lines to get it wrong.
We pride ourselves on delivering bespoke solutions that achieve sustainable long term outcomes for both companies and individuals.
EXPERTS IN SPECIALIST
PROFESSIONAL RECRUITMENT
We have a proven track record of delivering results within the most skill short parts of the market. We use robust, innovative and dedicated sourcing methods to offer a superior service to our clients.
Our consultants have a clear mandate to deliver, honest, informed and supportive candidate engagements, helping many individuals to make lifestyle and career moves not otherwise available to them.
Professionals placed across NZ and AU
Years combined recruitment experience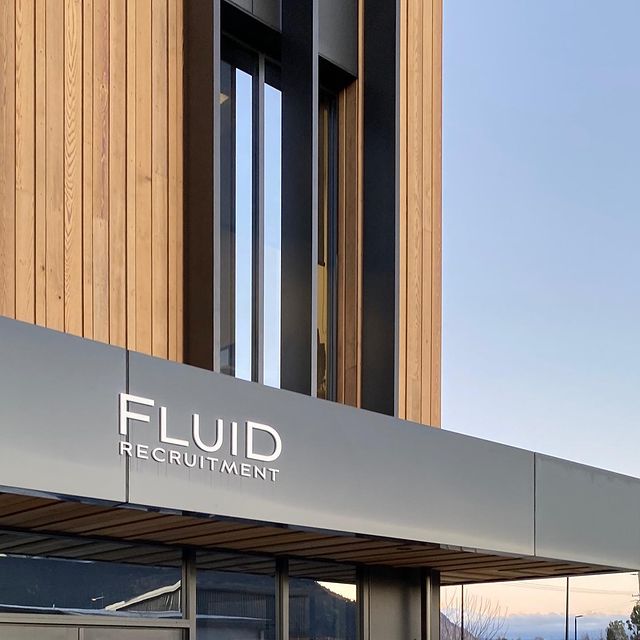 Browse our current job listings
You can either register your details online or get in touch with one of our specialist consultants.
Select Classification
in all classifications
Hear what people say about us.
Holly assured and supported me every step of the way, and was always willing to answer my questions. She kept me updated through all steps of the recruitment process and always gave me timely feedback. Because of her, I landed my dream job.
Junior Solicitor, Mid Sized Law Firm
Hard to believe it's been over a month already since I moved, and I just wanted to say thank you again for helping me get a role there. I'm loving it, my only regret is not joining sooner!
Junior Accountant, CA Firm
I highly recommend James Mason for his professional & excellent service. He showed how he cares, supports and understand jobseekers like me. He always make sure that things are on track & always gives you positive advice. Very efficient & genuine.
Payroll Manager, National Manufacturer
Chana made my job search easy, she understood what I was looking for, provided me with a comprehensive list of suitable options and sourced an interview for me with for a great opportunity in hardly any time at all. I was delighted with the outcome.
Junior Barrister, Criminal Lawyers
We recently engaged Fluid on role that was particularly challenging and had proven hard to fill using other strategies. From the outset Marlene was able to identify and engage with our requirements, provide value and add a point of difference.
Human Resources Advisor, National Wholesalers
I have been very impressed with the time taken to understand our needs along with researching the integral aspects of our various roles, to ensure that the placement is a successful one. The calibre referred to us is of a really high standard.
Workflow Manager, National Energy Provider
Highly recommend. In just a couple of days I went from discussing with Emeka what role I was looking for to signing a contract. Thanks Emeka for your help!
Junior Solicitor, Regional Law Firm
Holly and the team at Fluid worked harder for me than any other recruitment firm I've ever worked with. Holly was amazing, even securing me an interview with a firm that wasn't advertising. I highly recommend Holly and the Fluid team.
Legal Executive, Regional Law Firm
Blakehas partnered with us to make multiple placements in both a permanent and temporary capacity. Blake's knowledge of the Christchurch CA market is second to none and I look forward to continue working with him for all things recruitment into the future
HR Co-ordinator, Public Practice Firm
Holly and the team at Fluid worked harder for me than any other recruitment firm I've ever worked with. They sourced multiple employment options for me to choose from and made moving across the country for a new role much easier. I highly recommend Fluid.
Registered Legal Executive, Mid Sized Law Firm
Great news! – You have applied for a role and now you have an interview request. Until you attend the interview you won't really know too much about the actual job itself other than the basic points listed in the advert, or if you are lucky enough to have one in advance, a job…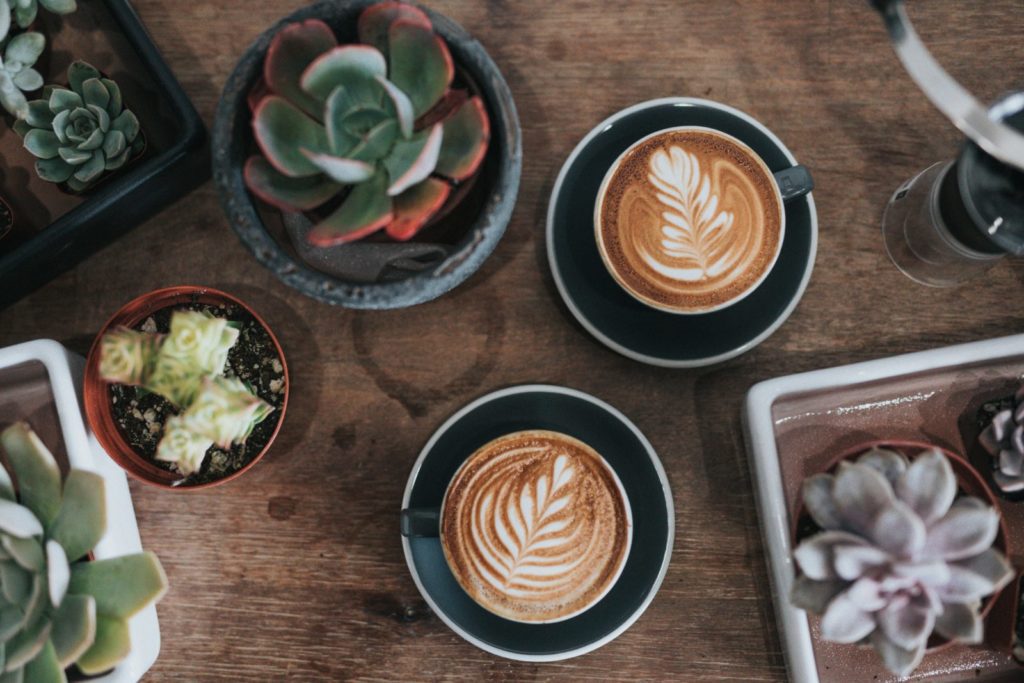 Join Our LinkedIn Community
TO STAY UP TO DATE ON THE LATEST MARKET TRENDS AND NEWS FROM US