We are trusted by reputable companies and professional services firms across New Zealand






We understand your challenges
The recruitment market is complex and it can be costly to careers and company bottom lines to get it wrong.
We pride ourselves on delivering bespoke solutions that achieve sustainable long term outcomes for both companies and individuals.
EXPERTS IN SPECIALIST
PROFESSIONAL RECRUITMENT
We have a proven track record of delivering results within the most skill short parts of the market. We use robust, innovative and dedicated sourcing methods to offer a superior service to our clients.
Our consultants have a clear mandate to deliver, honest, informed and supportive candidate engagements, helping many individuals to make lifestyle and career moves not otherwise available to them.
Professionals placed across NZ and AU
Years combined recruitment experience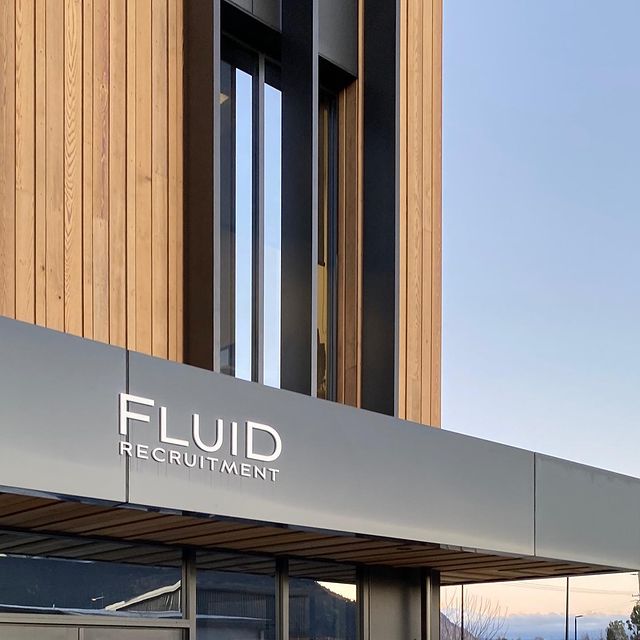 Browse our current job listings
You can either register your details online or get in touch with one of our specialist consultants.
Select Classification
in all classifications
Hear what people say about us.
He promptly followed up with me to see how the interviews went and to make sure that the culture/environment of the employer fits me well. He was also prompt in following up with the employer to enable me to secure a job offer within a very short period o
Intermediate BAS Accountant, National Accounting Firm
I had a great experience with Fluid. James Mason really helped in my application and I eventually got the job which I wouldn't have been able to do without the effort and time he put in to helping me through the process. I would recommend to anyone.
Senior Accountant, CA Practice
Holly assured and supported me every step of the way, and was always willing to answer my questions. She kept me updated through all steps of the recruitment process and always gave me timely feedback. Because of her, I landed my dream job.
Junior Solicitor, Mid Sized Law Firm
Marlene takes the time to ensure she knows our business at a number of levels including expertise, culture, client base and expectations, so that she is matching the right fit. Her communication is fantastic, as is her follow up.
Managing Director, Accounting Firm
Emeka took the time to meet with me in order to fully grasp the nature of our work and the specific needs of our Firm. That extra knowledge proved very useful when he was later tasked with sourcing a candidate for a very specific role within our team.
Practice Manager, Corporate Law Firm
I had a brilliant hiring experience through the efforts of Jason, easily the best job application process I have been through. It was relaxed, easy to ask questions and bounce ideas around. It was more like having a coach in your corner.
Area Sales Manager, National Engineering Supplier
When we advised we would like to make an offer to Holly's candidate, she informed us of the other offer the candidate was expecting and really helped to 'sell' our offer to her, resulting in a timely verbal acceptance from the candidate. We have be
People and Culture Advisor, Mid-tier National Firm
I had a really good experience working with Fluid, they were very friendly and professional. Emeka was great, he kept me up to date with information relating to my application and provided me with timely feedback and updates.
Legal Executive, Law Firm
Blakehas partnered with us to make multiple placements in both a permanent and temporary capacity. Blake's knowledge of the Christchurch CA market is second to none and I look forward to continue working with him for all things recruitment into the future
HR Co-ordinator, Public Practice Firm
Tom has always been a very inquisitive recruiter! He is not your traditional "take the brief from the client and run with it" recruiter. He wants to understand the company, the culture and really invests in the company he is recruiting for.
HR Manager, Electrical Distribution Network
These are unprecedented times we are living in with COVID-19 and many people's job situations are changing, as a result. Given the crazy environment we are in I thought I could use it as an opportunity to write a couple of blog posts over the next two weeks, which hopefully prove useful to any of…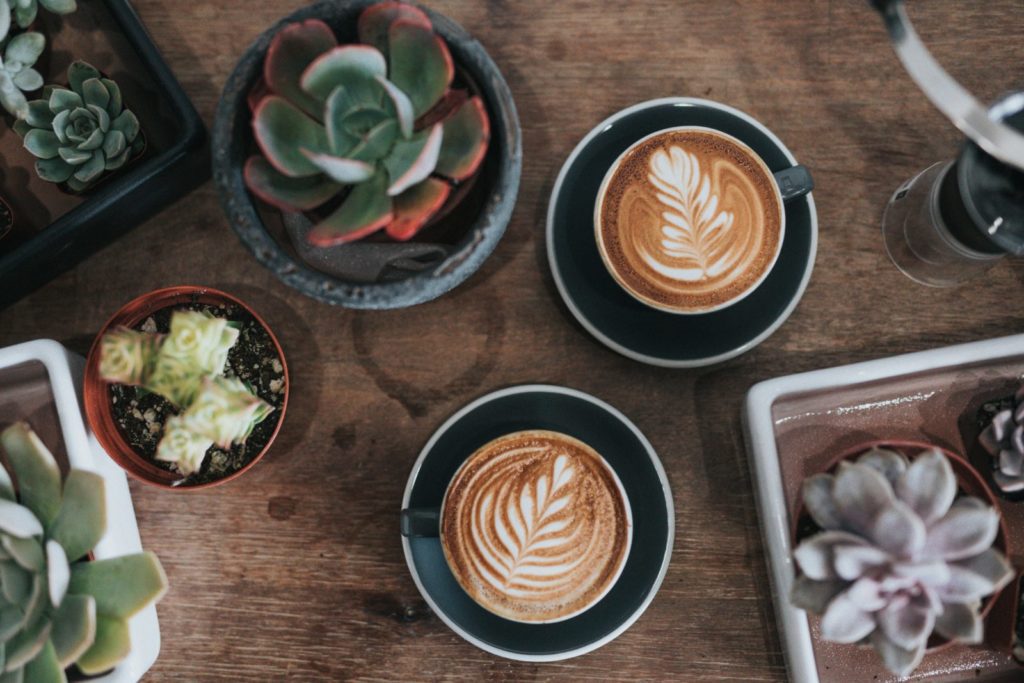 Join Our LinkedIn Community
TO STAY UP TO DATE ON THE LATEST MARKET TRENDS AND NEWS FROM US